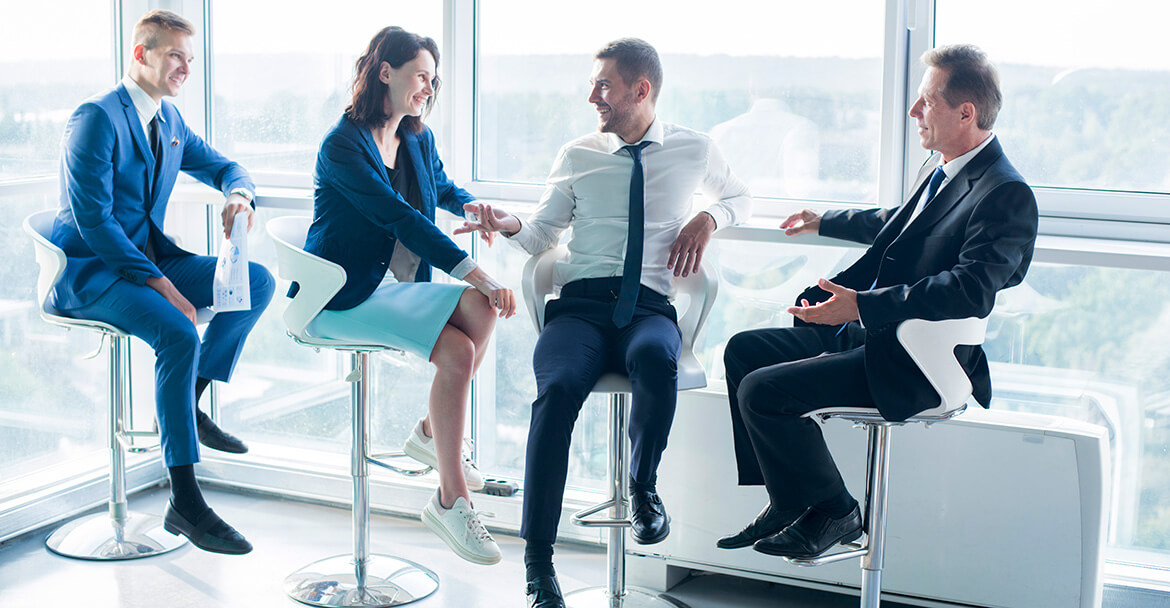 <
Arkadia is one of key producers of construction finish materials and we are also a leading global manufacturer both in prices and quality reputation.
The company started its business activity in 2013 and dynamic development noted ever since.
Dynamic development and innovation products led Arkadia to establish further development based on implementation of new technologies and products.
Leading activities aiming at improvements of product features like ISO 9001:2015,ISO 10002:2004 and other quality certificates were implemented.
That strengthened the company's position on the market. Complex quality control in process and products results supreme satisfaction of clients.
Arkadia's mission is to provide our clients with the most convenient solutions.
Product portfolio includes (made of aluminium,stainless steel and PVC):
carpeting trims,
profiles for ceramic tiles and terracotta,
Floor and Shower Drain
profiles for wood walls,
wall panels, PVC soffits,
stairs nosing, door step trim, T-joint, transition and decorative profiles,
standard and construction profiles.